Focusing on human needs is the key to successful innovation strategies, recent roundtable discussions with senior business leaders across the Greater Toronto Area determined.
The consensus was that the key elements of successfully commercialized innovation are to effectively listen to and understand customers' needs and to change the leadership mindset to meet those needs.
Listening to customers' needs may sound simple, but in order for an innovation to have any significant worth in the marketplace it must meet a human need. Organizations must work better to truly appreciate what it is that is driving customer decisions and actions, and craft products and services that explicitly meet those needs.
This requires an iterative approach to validating and testing those needs within both internal and external ecosystems before an investment can be made to go to market.
The model where innovation within an organization is merely an "add-on" accountability must change and companies have to rigorously protect innovation as a cross-functional workstream.
It starts with having discussions regularly with different departments and leadership being open to ideas, no matter how radical.
Changing the leadership mindset is just as integral to developing an innovative focus within the organization in order to meet said needs. Here's what our roundtable of leaders suggests for better innovation leadership:
Emphasize speed and conviction in delivering innovation for competitive advantage
Open the debate about how technological innovation can support and empower customers
Act as if in "survival mode" – have the urgency to win the market
Adopt a "failure-friendly" culture where employees can take risks and leaders take ownership of failure
Identify the next generation organizational culture where those who have an innovative mindset and work habits can thrive
Implement diversity of all kinds
In an increasingly dynamic world, diversity in employees must be valued in an effort to nurture an innovative environment. Leaders must hire the right people who can bring a different set of skills that the organization is lacking. Eliminating the "about me" attitude and adopting a "sports-team" culture will help build a more cohesive environment. This type of environment will allow champions to emerge who are committed to winning the innovation race.
Ultimately, innovation is an outcome of needs meeting products and services driven by leaders. If you get any one of these wrong, you won't be innovating any time soon.
Thank you to those who participated in our roundtable discussions.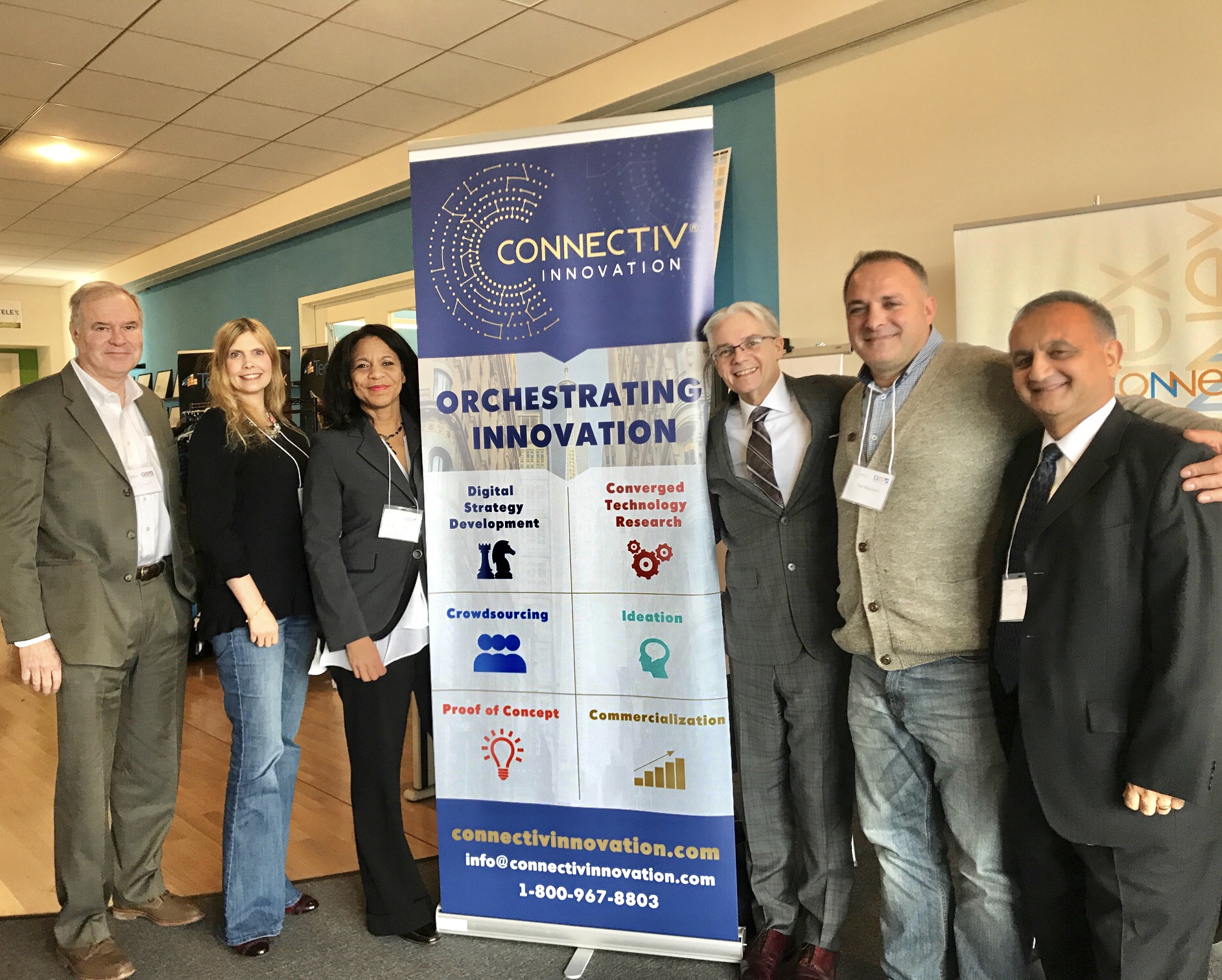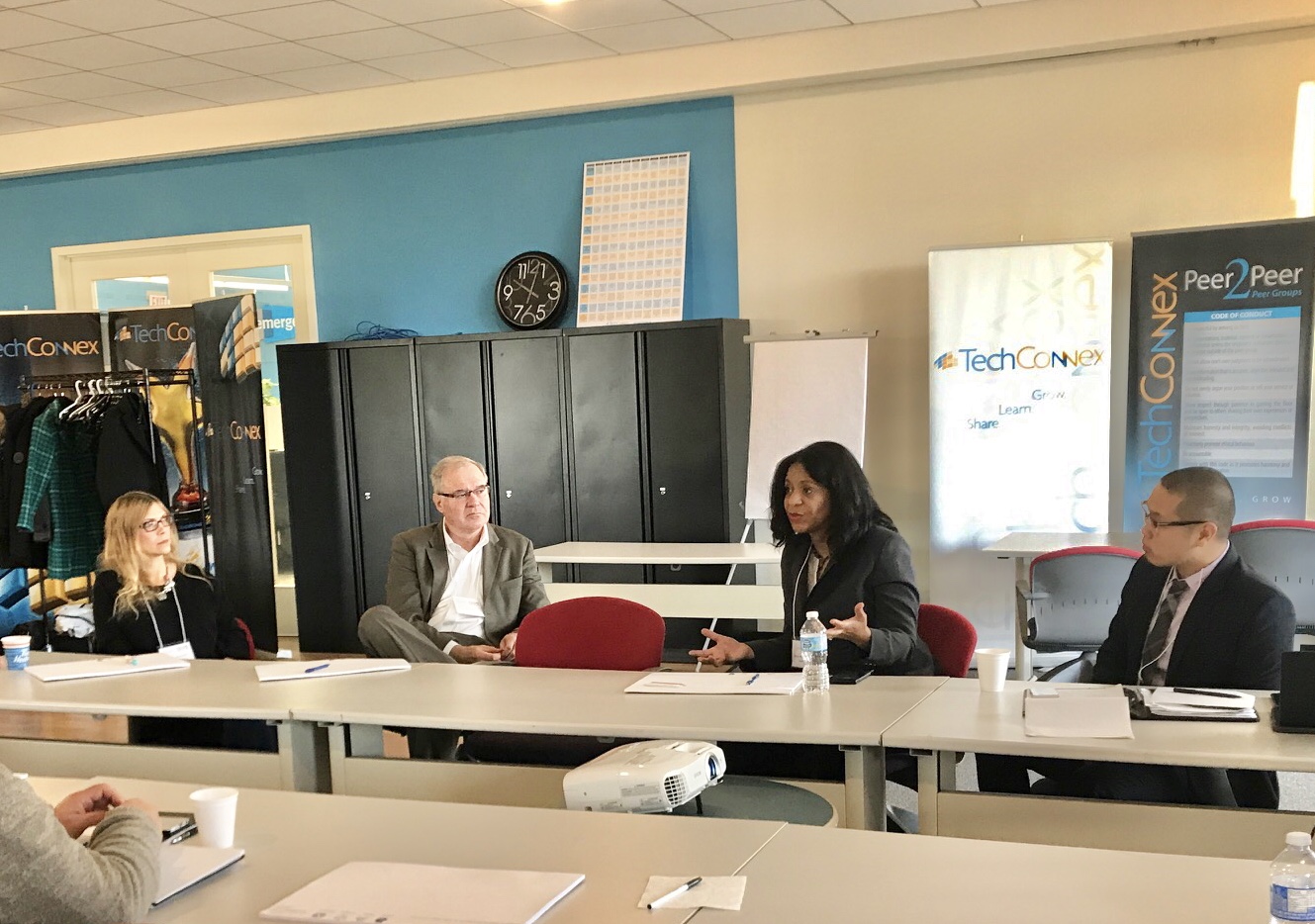 Join us for our 6-part Innovation series in collaboration with TechConnex beginning in January! Don't forget to follow our LinkedIn and Facebook accounts @connectivinnovation for more to come!