We drive the end-to-end innovation. We help our clients move rapidly through ideation to commercialization so that they can realize first-mover advantages with new and often unforeseen opportunities, utilizing cutting-edge technology. With our engagement, clients are able to deliver innovation to market with a higher success rate, more quickly and at a lower cost than is currently being achieved.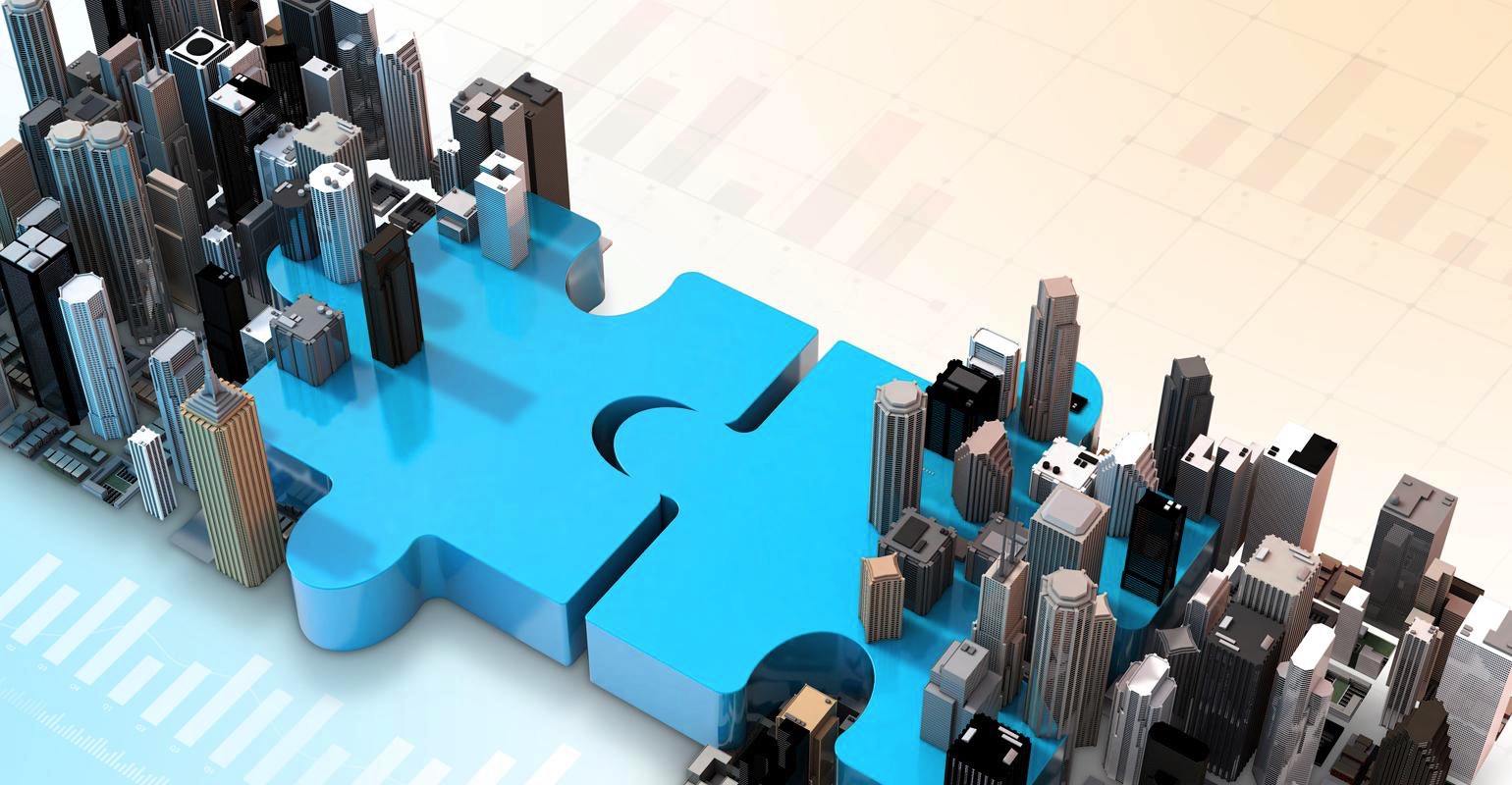 Our full suite of M&A services include:
Research - Industry, market, scientific & regulatory
Comprehensive due diligence
Transaction planning & execution
Business, product, and service builds
Operational readiness
Realizing your vision
Leaving a legacy
We provide a full service M&A experience, rather than just a transaction. We specialize in bringing your experience and success to the Canadian marketplace in an honest and caring manner. Leveraging our relentless focus on innovation, we will get you first to market, while de-risking your investment. Supported by a depth and balance of global and entrepreneurial experience and a strong ecosystem of partners, we will bring your business, product, or service online in Canada faster and with a higher level of certainty and care than you will experience anywhere else.
Digital strategy development
Transformation of business strategies to more profitable digital business strategies.
Converged technology research
Forward leaning, targeted technology research mapped to market and organizational readiness.
Ideation
Execution of a proven methodology and tools to identify innovation concepts ready for immediate action
Crowdsourcing
Learn crowdsourcing best practices and how to leverage the crowd to elevate the most promising ideas.
Proof of concept
Increase the speed while decreasing the risks associated with creating a minimum viable product or service.
Commercialization
Rapidly commercialize minimum viable products or services to achieve first-mover status and scale.
We are also seeking strong candidates for a Senior Sales and Marketing Executive contract position here at Connectiv. Candidates with significant sales and consultancy experience, please click the attached document and link for more details about applying. To apply for the position, please email us your resume and cover letter at info@connectivinnovation.com